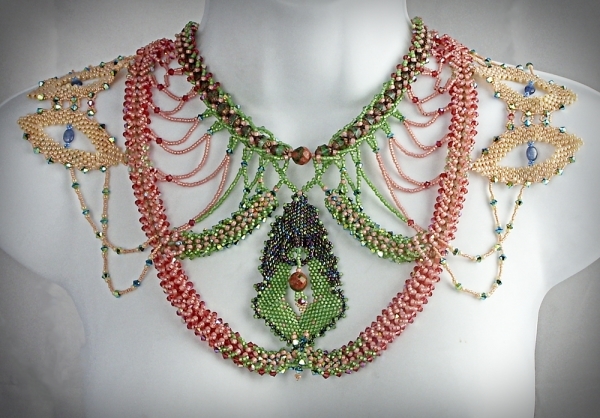 Transitions, © Patricia C Vener
I believe that art, like love, is meant to be shared. The more you share, the more we can make the world a better place than we found it. It is a nourishment that can raise awareness of an injustice or evoke an emotion as simple as awe or as complex as curiousity. The more beauty, the less room for cruelty, injustice, and hate.
Welcome to the website for Patricia C Vener, Artist, creator of Art Jewelry that moves!